ABOUT ME
My goal is to engage your whole family in a session so you feel relaxed in front of my camera and we can capture the real love and connection you have with each other.
I grew up in a big family on a farm about 30 mins outside of Whangarei with a photo loving Mum.
With 3 siblings and 15 nieces and nephews, believe me I know just how crazy and chaotic families can be, especially when you mention the words "family photos". But with two teenage girls (and one just above to leave for University) I also know just how precious family photos really are.
My family sessions are more of an adventure than a "photoshoot". We will pick a fabulous Whangarei location and just go wandering! Yep we will get a couple of "posed" group shots, but my real strength is in engaging your family so you can relax and have fun. That way I can capture the real love and connections between you all.
My style is based on casual, nature inspired sessions and I have a few favourite beach & park locations up my sleeve in case you need some ideas.
My children have grown up on the stages of Whangarei singing and acting in what seems like a million concerts and musical theatre productions. Since they started singing with Opera North 10 years ago, I have volunteered as the show photographer so I'm pretty used to working with people of all ages in front of my lens (and the odd little diva - or three!). So don't stress about "being on your best behaviour" for photos with me, I'll just go with the flow and we'll adapt as we need to.
If you want to chat about a session for your family, drop me a message and let's catch up.
Tracey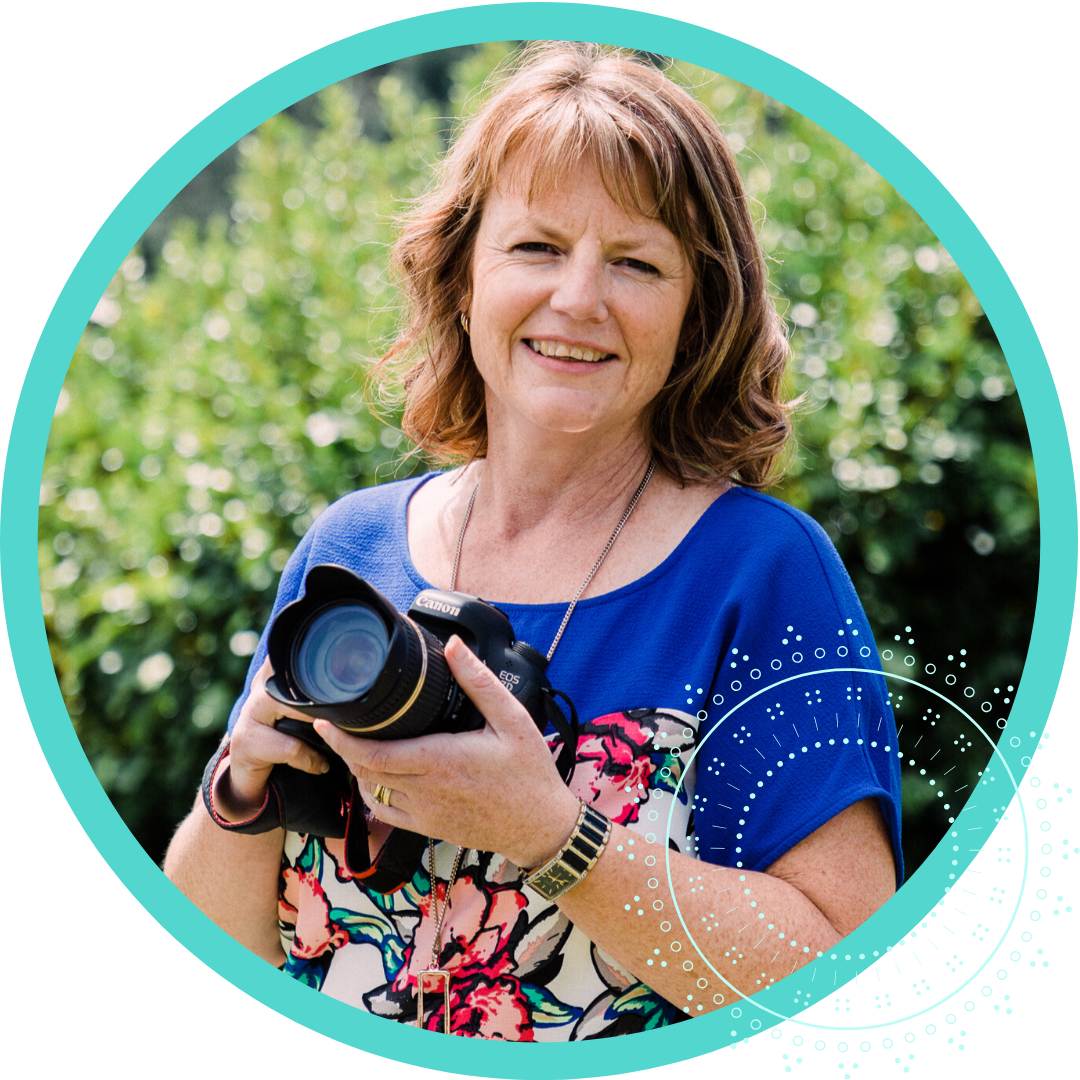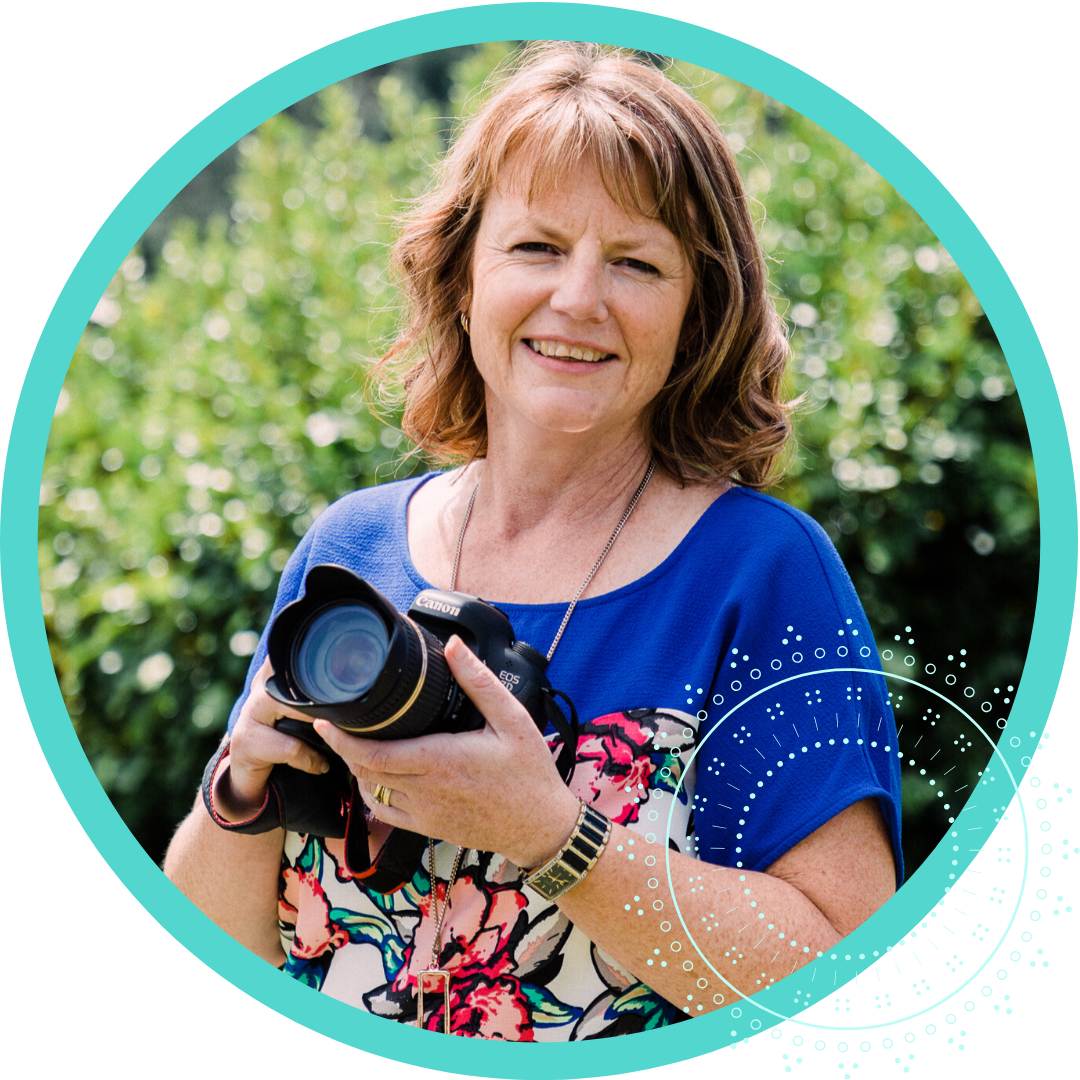 ---
SEE IF MY STYLE FITS YOUR VISION
Fun, casual and inspired by nature would be the best description of my photography style.
And I like to edit in a reasonably true-to-life, bright but slightly de-saturated colour palette.
Want to see how that translates on to real images?