Summer Special Offer
---
BEACH FAMILY SESSIONS - SUMMER 2021
If you are usually the one behind the camera, then you probably have hundreds of photos of the kids sitting on your phone or computer hard drive.
But if you aren't in any of them with the kids, or you haven't got around to getting anything printed out, then a
Summer Family Beach Session Package might be just what you are looking for.
---
"If I could press rewind for just one day, I would go back and have professional photos like this taken of our family. It's kind of like bottling up all that special time when the kids were little and wrapping them up in a beautiful album to treasure forever."
---
This is the experience I want to create

for your family this summer.
Hi there, my name is Tracey Morris and I am a professional family photographer based in Whangarei. I have two teen daughters and 15 neices and nephews who I have been photographing for years. So I completely get it, that family photos are not usually a favourite activity for most kids (and their Dads).
It's why I love to suggest doing them at the beach. Everyone just seems more relaxed and it takes so much pressure off them all needing to be on their best behaviour.
I will gently guide your family through the whole process. Every family is different but to be honest the more crazy and chaotic you guys are, the more fun we'll have anyway. I will capture your family story and I have lots of tricks up my sleeve for working with your kids - and your husband 🤣.
---
We'll get your photos actually printed this time!
Because beach sessions lend themselves to lots of great photos, albums and collage frames are the perfect way to display them for you to treasure forever.
I remember just how busy life is with kids and even though you always mean to print your photos, I think 90% of us just never actually get around to doing it.
With a Family Album Package, you can relax on that front because I will make sure that this time we actually get it done!
---
These beautiful New Zealand made albums come with all my family sessions.
They are perfect for capturing the story of your family.
---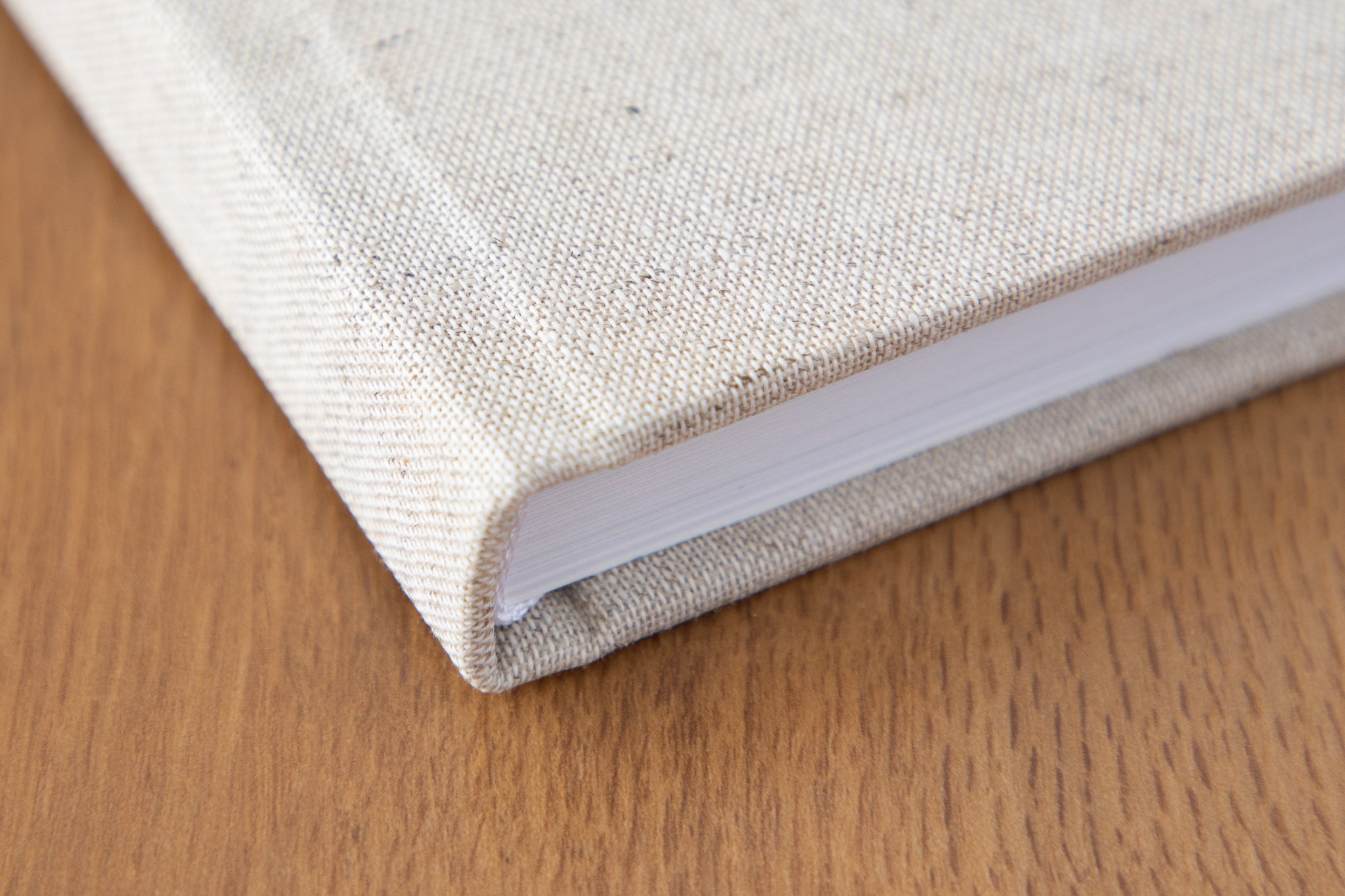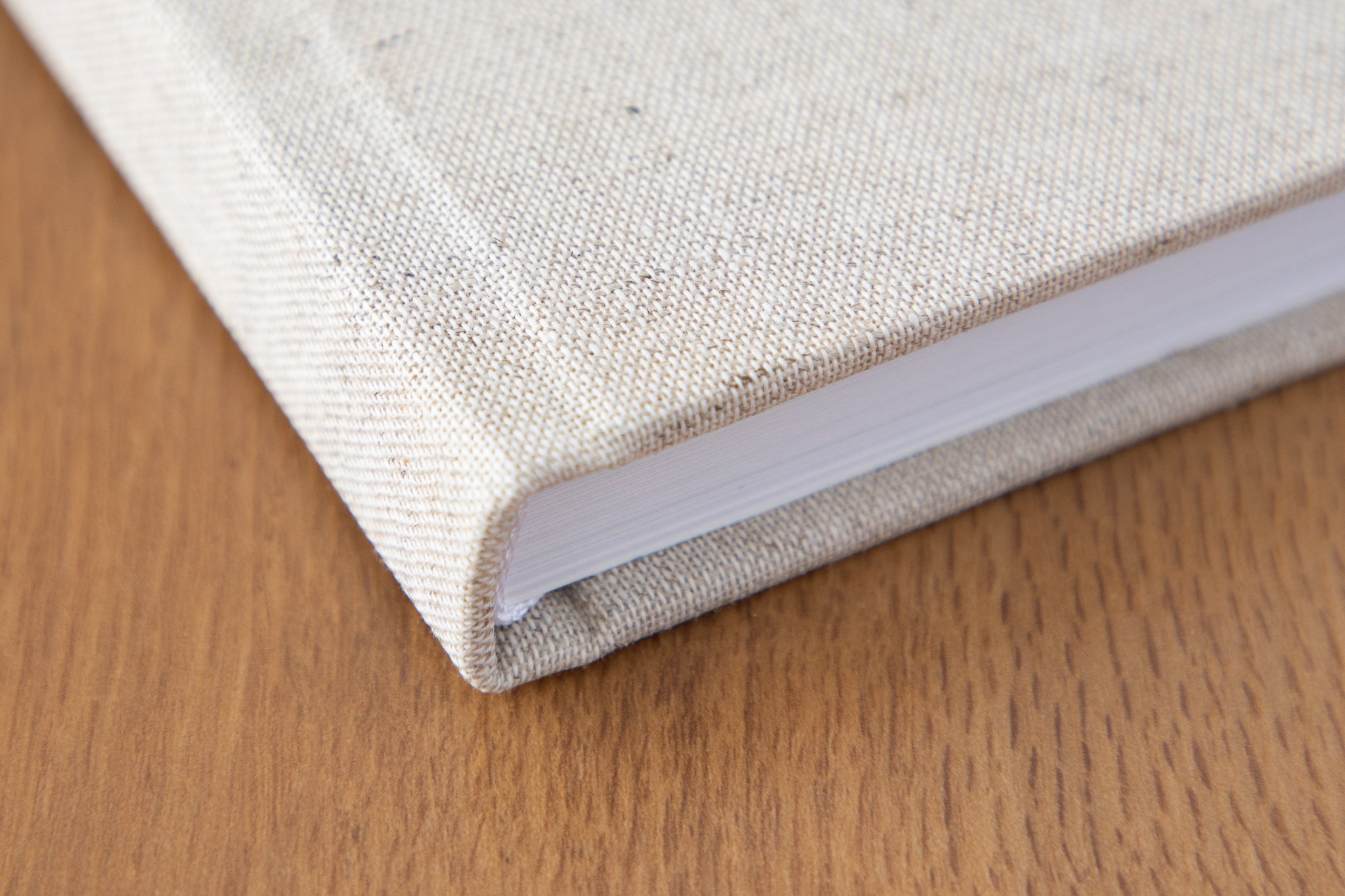 ---

It's never too late to capture your family like this
Let's plan your summer family photoshoot
---
Your family photo session includes:
> A one hour family photography session at a Whangarei beach
> Wardrobe planning & advice if you need it
> An online gallery for you to view and choose your favourite images to buy
> Print sizing advice for frames and canvases
> Album design for any Family Album Packages or Collage Frames
To make planning your session as easy as possible, I also have for you:
- My 7 page "Session Planning Guide" to help you get the whole crew prepared
- My "Summer Colour Palettes" ideas sheet for inspiration on what to wear

- Access to my private Pinterest Board with heaps of ideas for how to put your outfits together
SESSION FEE
A $100 non-refundable Session Fee is payable to confirm your session.

This covers planning and your session at a local beach - it doesn't include any digital files or products.
FAMILY PACKAGES
About 3 weeks later, when you have seen your images in your online gallery, you can choose which ones you would like to buy.

If you would like to see the album and frame samples I have on hand, we'll set up a time for you to pop round to my home studio and I can help you with the decision making if you need it.

Don't worry, it's a super relaxed session and there's no hard sell or pressure to buy minimum quantities - you just buy the ones you love.

Family Album Packages - Start at $650 for your favourite 10 images in either a beautiful album or a 20" x 20" collage frame.

Digital Only Packages - Start from $550 for 10 images.
Co-vid has cancelled many things this year, but it hasn't cancelled being able to make precious memories with your family at the beach.
So to celebrate the things we can do, I have a special gift for you with any Small (20 Images) or above sized Family Album Package purchased before 31 December 2021.
Your beautiful 8" x 12" matted gift print comes with one of these super cute wooden stands so you can display it somewhere you love.

(Valued at $245)
What do my clients say about their sessions?
Tracey is a superstar at what she does!
My husband and I are really awkward people and Tracey made it so easy for us to relax and have fun with it. Our daughter was very active during the whole photo shoot and Tracey just went with it and managed get some amazing photos of us all! We are so happy with our photos they're are absolutely beautiful. Would highly recommend. ~ Hine
The photos she took really captured the love and craziness of our wee family.
Tracey is an absolute gem. She was so calm and relaxed when taking our family photos that the kids were super chill in front of the camera. She did an amazing job of wrangling 3 under 9 years, and was able to go with the flow even thru tantrums and tears from falling over. The photos she took really captured the love and craziness of our wee family. She even took some stunning couple pics of me and my husband that I adore I would recommend Tracey in a heartbeat. Kids grow so fast; if you are considering getting some family photos done with Tracey, please do it!!. ~ Holly
What a special treasure the album is
You can imagine the groans from the males in my house when I announced I'd booked family photos
BUT it wasn't all bad! We got some great photos that captured the kids personalities, a chaotic family one which represents how we roll, and we even scrubbed up half decent
All the credit goes to the wonderful Tracey Morris of Tracey Morris Photography who made it so easy on the day, helped with the photo selection afterwards and completed a beautiful album for the matriarch of the Hammond family to treasure forever
~ Janet

I always feel really awkward doing lovey dovey stuff for photos. How do I not look like that in our photos?

Oh I completely hear you, I felt exactly the same with my wedding photos. But don't worry, I have you on this one. I don't do much in the way of "posing" with family portraits. I work more on giving you something to do rather than directions on how to stand. This type of approach seems to really help my clients relax in front of the camera.
My kids take quite a while to warm up to someone new, is that going to be okay?
Every family is different and kids are all different too - my kids have multiple personalities on the same day. I have 2 kids of my own and 15 nieces and nephews who I have been photographing for years. We will take whatever time we need to capture the real personalities of your children in your session. I have lots of games and tricks up my sleeve for helping kids and parents relax and enjoy themselves. You get to just enjoy the time with the kids!
My husband is not that keen on having his photo taken, how do you manage that?
My number one rule for Dads is that they don't have to look at the camera if they don't want to. I let them know that right from the start and it seems to take the pressure off.


Treat your family & let's make special memories
to print this summer
Not that you even need a reason to book your family session this summer. But just in case you need a little inspiration, here are 5 great family milestones to celebrate with professional family photos:
💖 Your first child is turning 5 next year and the primary school years are beginning
💖 Or how about your last child is starting school and those pre-school years are almost over
💖 Your first child is off to intermediate next year and a whole new chapter will soon be starting
💖 Your first teenage child is about to fly the nest to Uni next year
💖 Or even just because the beach is your family's happy place
THE FINE PRINT
This "Gift with Purchase" offer is limited to 5 sessions only and therefore is on a first come, first served basis.

This offer is open for family sessions booked before 31 December 2021.

Sessions must take place before

31 December 2021.

Free print & wooden stand is available only with the purchase of any
Small size (20 Images) or above "Family Album Package" or "Digital Only" package.

The offer cannot be exchanged for cash or transferred to other print products.
A full pricelist is available here for you to download prior to booking
---
Sessions Available
November - Sat 6th BOOKED

November - Sat 13th Available
November - Sat 20th Available
November - Sat 27th BOOKED

December - Sun 5th BOOKED
December - Sun 12th BOOKED
I can't wait to make magic with your family this summer.